Congratulations! You've uploaded your data to Open Supply Hub. But that's just the start. Now that you have contributed to an open and collaborative supply chain platform, there are many ways you can make the most of this tool.
This is part three of three guides:
See who else is connected to your facilities
Looking to collaborate with other organizations who also work with the same facilities? Easily identify potential collaborators for shared auditing and reporting, new programs or investments, remediation and more.
Focused on a specific facility?
Search for that facility in OS Hub.
Then, take a look at the other organizations listed on that facility profile.

Interested in collaborating with another organization?
See where your lists overlap by searching for both of your data contributions and then checking the [Show only shared facilities] box.

Want to understand which organizations' lists overlap with yours?
Download your list from OS Hub to get information about which other organizations are connected to each of your facilities.

Share your data contribution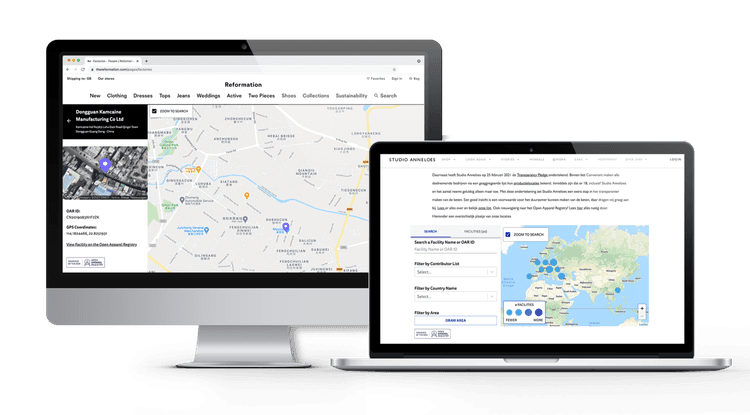 Link directly to your data on OS Hub from your website or embed it as a map, so your users can easily search, navigate through and/or download your data. These free graphics are also available for use to point users to your data on your website, reports, social media, and more.
Access your OS IDs to make data exchange easy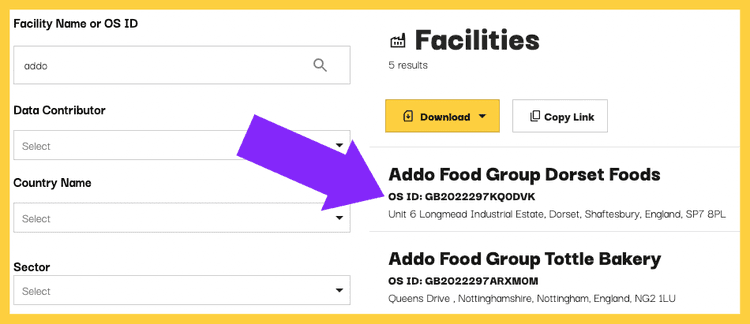 Each of your facilities now has its own OS ID. These free, universal IDs can be used to make it easy to share facility data with others. You can:
Share your facilities' OS IDs when providing data to other stakeholders, so they can easily line their facility data up with yours
Incorporate them into your own internal systems as a "decoder" ID across platforms and service providers
Download your data from Open Supply Hub to access the OS IDs for your facilities.

Encourage facilities to claim their profiles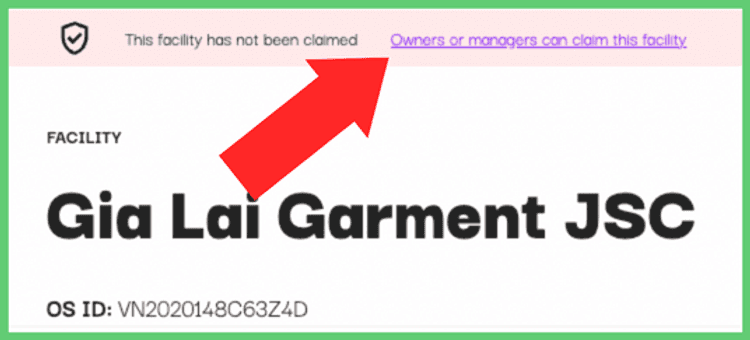 Reach out to your facilities to notify them that their facility is now listed on OS Hub. Here is some suggested text you can use to encourage them to access their OS ID and claim their profile. By claiming their facilities on the OS Hub, facility owners or senior management can add additional details to their profiles, including MOQs, lead times, certifications, gender-breakdown of workers, and more. This is a great tool for them and ensures that your facilities have the most robust OS Hub profiles possible.
Looking for more inspiration?
Find the Guide that best represents your organization to read some specific tips and stories.