The impact of Open Supply Hub would not be possible without the wide range of supporters that contribute to the change our platform and its data creates. From organizations sharing their data, to funders, those who use OS Hub to advocate for vulnerable communities, and everyone who cheers us on from the sidelines, we're truly humbled and grateful for your support.

Funders
Open Supply Hub is grateful to receive funding from a mixture of philanthropic organizations, government institutions and corporations. If you're interested in exploring funding Open Supply Hub, please email: partnerships@opensupplyhub.org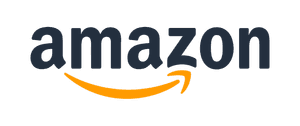 Amazon

GIZ

Humanity United
Laudes Foundation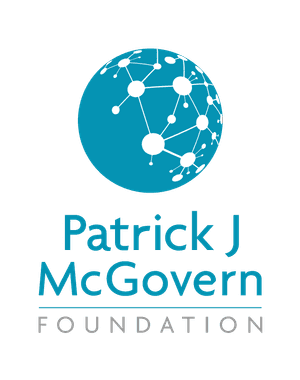 Patrick J McGovern Foundation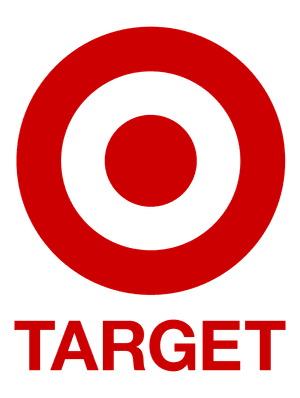 Target
Launch Advocates
The following organizations have gone above and beyond in their efforts to introduce Open Supply Hub to new audiences and communities.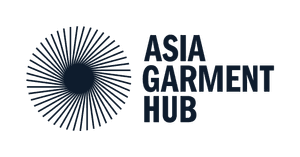 Asia Garment Hub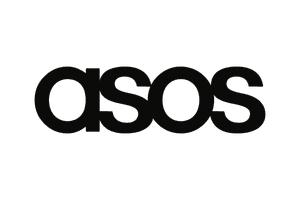 ASOS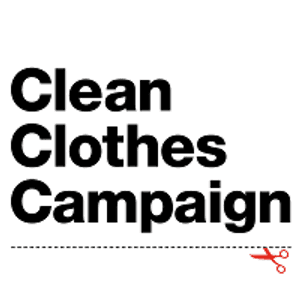 Clean Clothes Campaign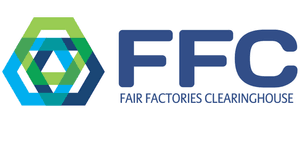 Fair Factories Clearinghouse (FFC)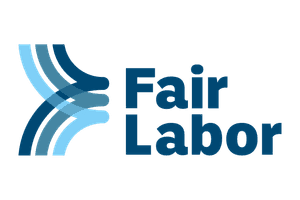 Fair Labor Association (FLA)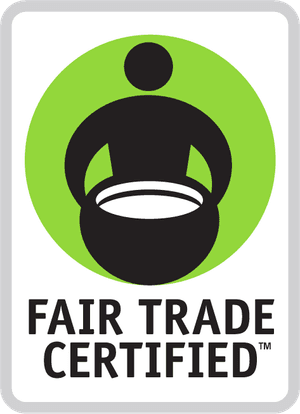 Fairtrade USA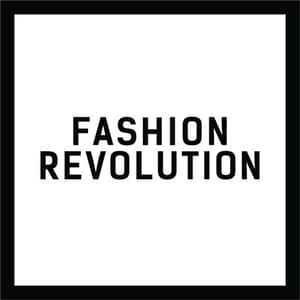 Fashion Revolution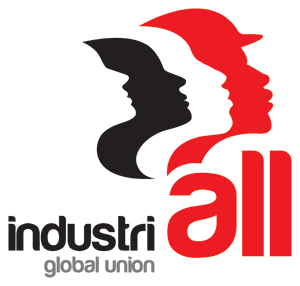 IndustriALL

Higg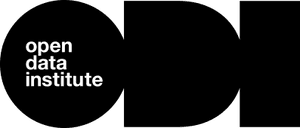 Open Data Institute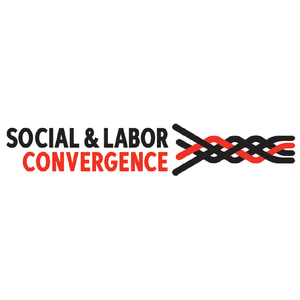 Social and Labor Convergence Program (SLCP)

SER

Subak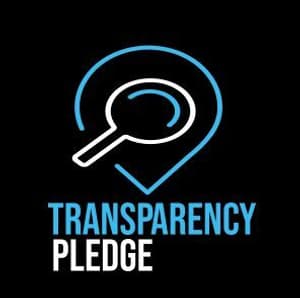 Transparency Pledge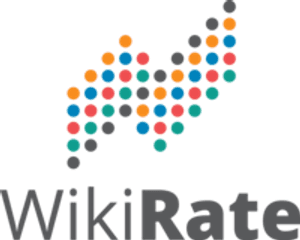 WikiRate

ZDHC