Our supply chain mappings are cleaner and more reliable for building on supply chain research and analysis done by other stakeholders.
Building large scale datasets that power impactful open data projects
WikiRate began using Open Supply Hub to help improve their efforts to map relationships between companies and their suppliers, and then layer in additional open datasets with social and environmental information about those entities.

Before OS Hub, one of the biggest challenges they faced was that company reports about their suppliers lacked standardization. This lack of standardization presented itself both in how the names and addresses of facilities were listed, but also in the actual files or formats in which data was shared, as supplier lists were often published in non-machine-readable PDF documents. As more and more companies shared their supply chain data on Open Supply Hub, WikiRate was able to access more and more of their data in open, standardized, and machine-readable formats. Additionally, by connecting to Open Supply Hub via API, they were able to maintain that standardization in their system by using OS IDs to map facilities to WikiRate's own ID scheme.
These improvements have enabled WikiRate to compile a much larger set of facility-level data which can then be efficiently incorporated into and increase the impact of their open data projects. For example, in 2022, they built the Facility Checker for Clean Clothes Campaign. This tool combines apparel production facilities from Open Supply Hub with open datasets related to workers, including brand relationships and commitments to worker wages, worker demographics and living wage gaps. OS IDs are integrated into this tool and are a crucial piece that has helped WikiRate to map facilities and expand the number of brand relationships featured. The result is a tool that allows consumers to check the conditions in which their clothing was made, and gives workers' rights organizations concrete information to advocate for improved wages and working conditions.

Open Supply Hub has moved the needle on supply chain transparency, making it possible for WikiRate to scale up our supply chain relationship mapping and connect more facilities with worker and brand survey data from advocacy organizations.

Aileen Robinson, Program Manager, WikiRate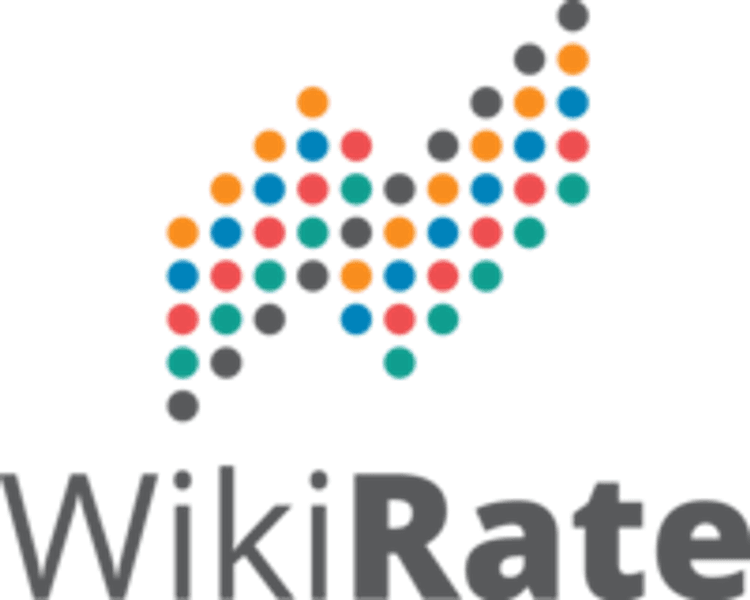 WikiRate is an open data platform with a diverse community that collects and analyzes company commitments, actions and impacts on people and the planet. WikiRate's mission is to empower better decision making and help tackle the world's challenges with open data.