We work to help garment workers achieve their rights. Accurate supply chain transparency is vital for that, so we can reach out to the correct brands and other stakeholders to resolve rights violations.
Having a clear and unified registry of production facilities makes finding the right information easier and faster, and therefore speeds up the route to remedy.
Case 1: Clean Clothes Campaign swiftly resolves grievances
Clean Clothes Campaign (CCC) uses OS Hub data both in its Urgent Appeal work, in which it responds to concrete violations reported by workers and unions, but also in research initiatives, such as the "Living Wage through Increased Transparency" project.

OS Hub data enables trade unions to identify which brands are sourcing from which factories. Following the dismissal of a union leader, this information was used in combination with data from the Transparency Pledge and revealed that the brand was also a member of four multi-stakeholder initiatives (MSI). In consultation with the CCC, the union picked the MSI known for the fastest response times on grievance mechanisms and was able to swiftly resolve the issue. Within five days, the union leader was reinstated to her full job, including backpay.

Searching factories through OS Hub proved again to be much faster than trailing through individual brand websites.

Case 2: Clean Clothes Campaign identifies brands sourcing from facilities where workers needed an advocate
In December 2018 and January 2019, thousands of workers in Bangladesh were dismissed, blacklisted and subjected to trumped-up criminal charges following participation in public wage protests against low wages and the unequal distribution of the new minimum wage rise.
Faced with a lack of cooperation from the Bangladeshi factory owners, Clean Clothes Campaign and others turned to the brands and retailers sourcing from these factories, asking them to address the repression in their supply chain.

Using OS Hub and other sources, up to 20 brands sourcing from the over 30 factories involved in the repression were identified.

By early 2020, 14 cases against workers had been dismissed by the court. The vast majority of these workers were employed by factories which had major brands among their buyers. These brands engaged with factory management when these issues were brought to their attention. By contrast, the vast majority of cases that are still pending were filed by factories where no major buyers could be identified.

Transparent supply chains give workers an important tool to bypass hostile power structures in their own countries and allow brands to right the wrongs in their supply chains, which they often did not know about until the Clean Clothes Campaign brought it to the brands' attention. Brands with major sourcing volumes in Bangladesh who are not disclosing their factory locations are denying workers this opportunity.
- Paul Roeland, Transparency Coordinator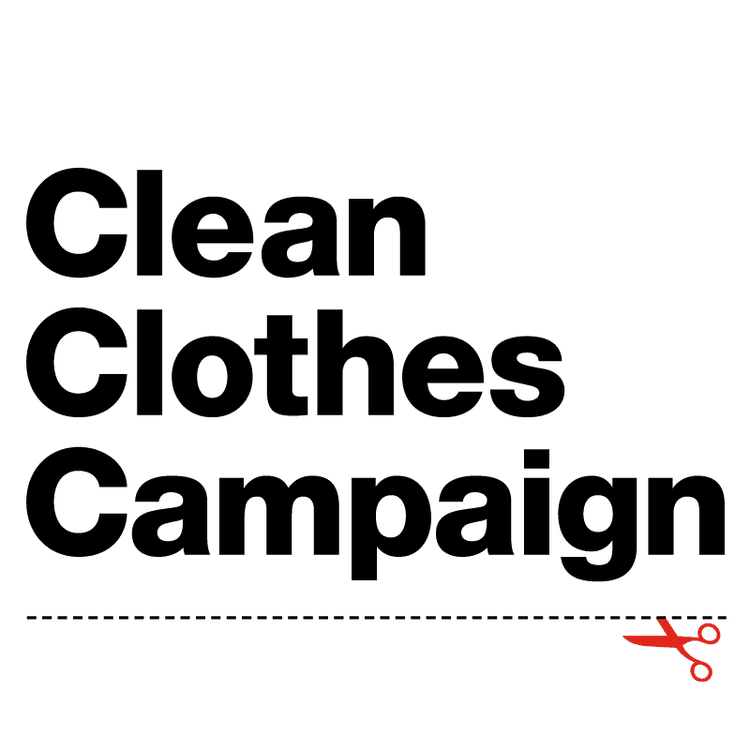 Clean Clothes Campaign is a global alliance dedicated to improving working conditions and empowering workers in the global garment and sportswear industries.