Mammut actively motivates all organizations it works with to use OS IDs as the primary identifier in their tools and systems.
Mammut leverages OS IDs to match facilities across platforms
Mammut is a member of numerous multi-stakeholder initiatives (MSIs), tackling both social and environmental issues in the supply chain. Each of these MSIs work with their own ID systems, which makes matching facilities across different platforms difficult.
The unique OS IDs allocated to each facility in the database help Mammut overcome precisely this challenge. Using OS IDs that have been allocated to its facilities, Mammut plans to begin working on analysis and visualizations, matching facilities across multiple systems, resulting in an even clearer picture of its supply chain.
OS Hub has helped Mammut become much more efficient in managing its supply chain. Mammut is beginning the significant task of lowering its supply chain GHG emissions, which means that it must work closely with its facilities and other brands to improve energy efficiency and switch to renewable energy supplies. OS Hub enables Mammut to collaborate more effectively with its suppliers and other brands producing at the same facilities.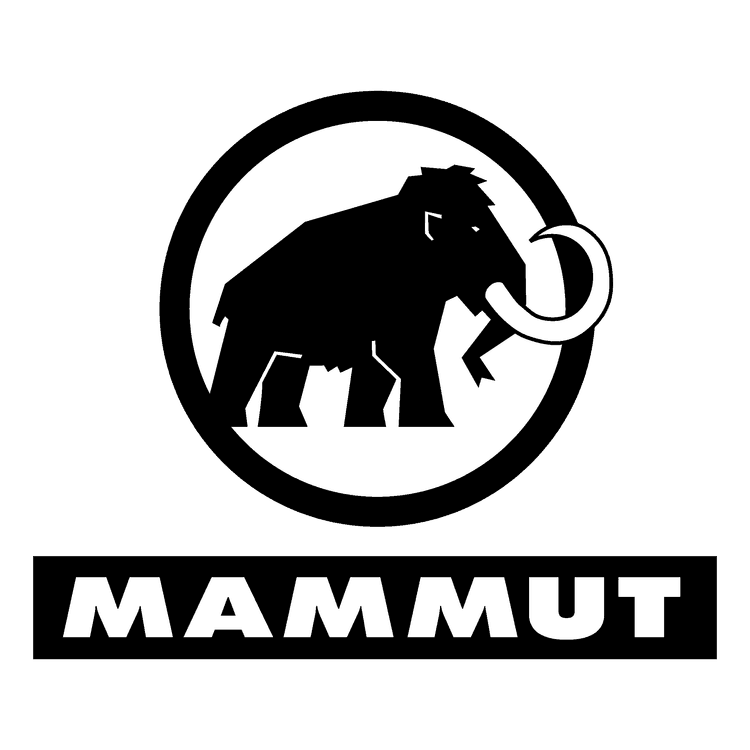 With origins dating back to 1862, Mammut is an outdoor apparel and equipment company with headquarters in Switzerland.