OS Hub provides the perfect vehicle for collaboration between brands, and eliminates previous confusion relating to facility names and addresses.
Cleaner facility data enables collaboration and confidence in supply chain mapping for KMD Brands
KMD Brands had issues with conflicting name and address data for its supply chain, with some suppliers having multiple names, others updating or modifying their names, or some names and addresses being lost in translation.
Through the name and address matching algorithm processing KMD Brands' data and the GPS information provided for each facility in the database, OS Hub helped KMD Brands ensure one generic, agreed-upon name for each of its suppliers. OS Hub enables KMD Brands to verify any inconsistencies in its data, and to quickly and easily share supply chain information for the purposes of collaboration and social impact initiatives.
KMD Brands now has more confidence in the mapping of its supply chain and has also saved time and money by not having to start this supply chain work from scratch or build a customized map for its own website.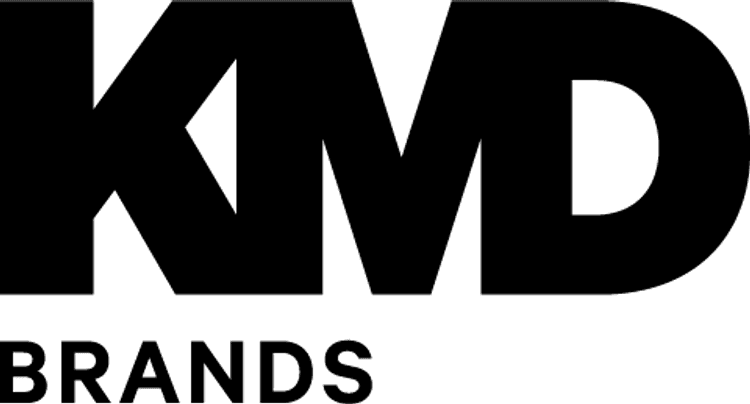 KMD Brands is a global outdoor, lifestyle and sports company, consisting of three iconic brands: Kathmandu, Rip Curl and Oboz.
KMD Brands form a global outdoor family that creates high-quality products designed for purpose, driven by innovation, and best for people and planet. All products in the KMD Brands family are made specifically for the outdoors and are tested by experts out in the elements.