We want to inspire and motivate others to be transparent about their practices and production locations.
Kings of Indigo identifies opportunities for collaboration
As an SME, Kings of Indigo recognizes that it needs to collaborate with other brands in order to have a bigger impact on improving working conditions in supply chains.
Kings of Indigo uses OS Hub to understand whether there are other brands sourcing from the same suppliers, or from the same region, in order to identify opportunities to work together.
In addition to this, as part of its due diligence processes, Kings of Indigo reaches out to other organizations when it is considering sourcing from a new region to understand the challenges they may face, or how a facility performs in terms of responsible production. OS Hub enables them to quickly identify which brands to reach out to, enabling them to learn from others and explore the potential to work together on projects in different regions.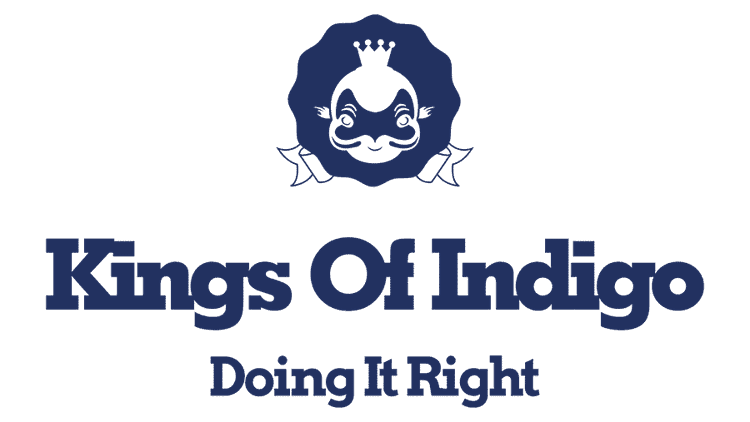 Founded in 2011, Kings of Indigo is a Dutch Sustainable lifestyle and denim brand which aims to lead the fashion industry to clean up and change.