This report was published in collaboration with WWF on November 29, 2022.
Exploring Water Risks in the Textile Industry's Value Chain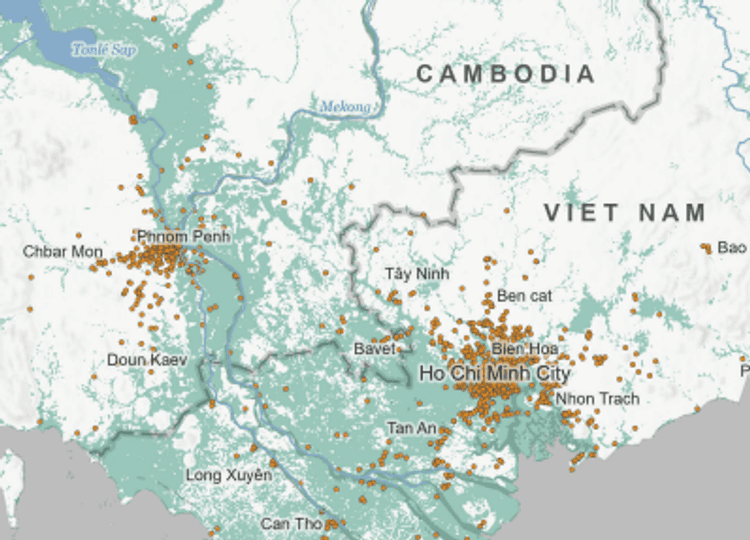 What can you learn when overlaying supply chain data with water risk data? Which production clusters overlap with vulnerable wetlands? Which organizations are best poised to help with conservation efforts?
This report shows the power of combining multiple open datasets to identify actionable risks and opportunities.